User:Pieface
From Altitude Game: Wiki
I'm reviving this page to warn the people.

Pieface had previously deleted this page- what did he have to hide?

Content before blanking was: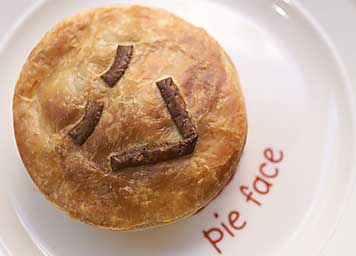 About Me
Hi there, I go by the name of Pieface and I've been playing the game now since the original release of the current version. I hail from the good old U.S.A. and resid...
And that is all we know about the mysterious Pieface.
How did he come to be a wiki administrator?

Join me in overthrowing this tyrant's totalitarian rule.

Viva la resistance!